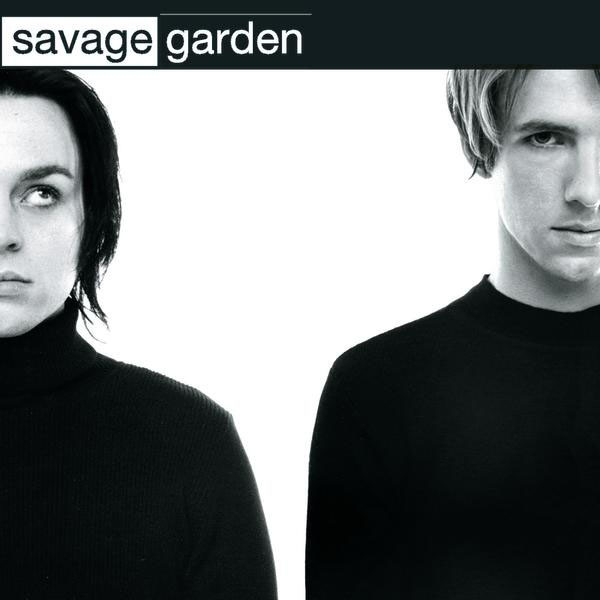 Daniel Jones started out in a band with his brothers in his native Australia. When they advertised for a new singer for the band Darren Hayes was one of about twenty people who auditioned. Darren says his performance was terrible and that his voice even broke during the audition but somehow he got the job. Eventually the pair broke away to form a band of their own and began to write songs together.
When they had a few demos together, the duo began sending them out to producers all over the world and eventually attracted the attention of John Woodruff at Roadshow Music, who signed the band. Their debut single, I Want You, was released in July 1996 and reached number two on the charts. It was followed by the number one singles I Want You and Truly Madly Deeply. By the time their debut album (pictured here) was released in April 1997, it entered the charts at the top spot and stayed there for 13 weeks, which was the third longest stay at that position for any Australian album ever. Their second and apparently final album Affirmation also produced a string of hits.
The band has now broken up, with Daniel Jones preferring to be a producer of other bands and Darren Hayes continuing as a solo artist. Whether the band will reunite and pick up where they left off is anyone's guess. Still, I believe they'll continue to give us some fine music in one form or another.