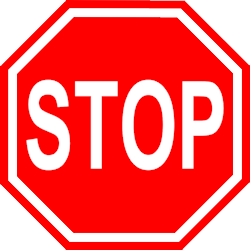 In order to improve your chances of receiving a reply from me, please read ALL of the following:
I AM NOT INTERESTING IN YOUR "MARKETING" PLAN, NOR AM I INTERESTED IN YOUR "SEO" SERVICES. YOUR EMAIL WILL BE DISCARDED WITHOUT EVER HAVING BEEN READ!
Got questions? Before you contact me, please check my FAQ page! There's a good chance that your question has already been asked and answered there. I don't mean to be unkind, but if you contact me with a question that has already been covered on my FAQ page, I will not reply to your email. I hope you understand.
Hot FAQ Topics
Can I buy CDs from you?
What kind of recordings will you accept in trade?
Plus questions on:
Bee Gees recordings
B. W. Stevenson
Rusty Wier
Kittitian
and more...
BEFORE FILLING OUT MY CONTACT FORM, PLEASE BE SURE THAT YOUR EMAIL PROGRAM IS CONFIGURED TO ACCEPT EMAIL FROM THIS DOMAIN. I WILL NOT FILL OUT AN AUTOMATICALLY GENERATED REQUEST FORM TO GET WHITELISTED SO THAT MY RETURN EMAIL CAN GET THROUGH TO YOU!
WHEN REPLYING TO MY EMAIL, PLEASE DO NOT ALTER THE SUBJECT LINE. I USE MESSAGE RULES TO FILTER MY EMAIL, AND RETAINING MY ORIGINAL SUBJECT LINE ASSISTS ME IN FINDING AND RESPONDING TO YOUR EMAIL FASTER. THANKS!