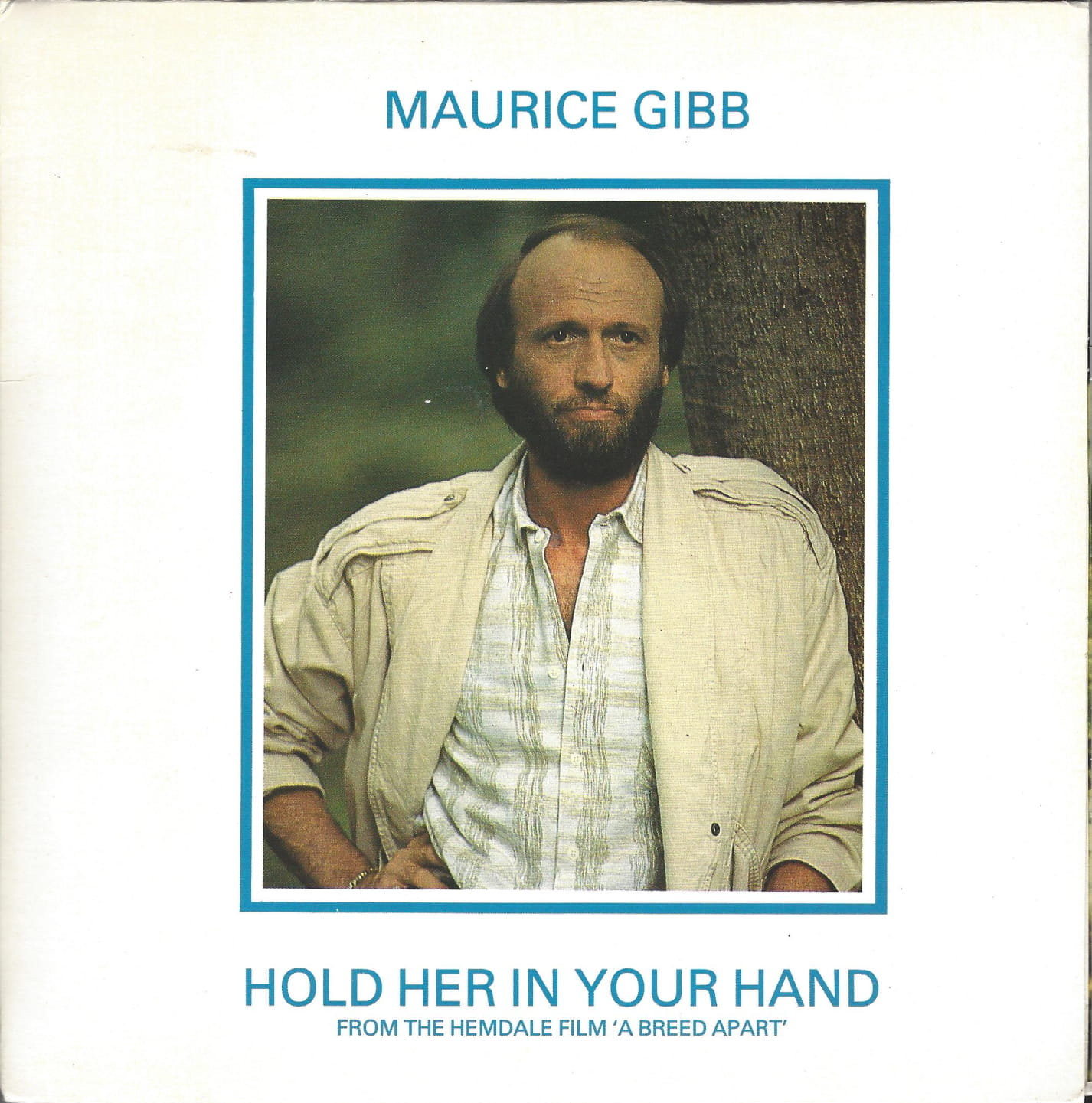 December 22, 1949 - January 12, 2003
"Why did you have to leave so soon?"
(from the song Rest Your Love On Me)
I wanted to give myself a few days to collect my thoughts before I posted some sort of tribute to Maurice on my website. I've never had the pleasure to meet any of the brothers in person, yet I am as sad today as if I had lost a family member. Indeed, the world has lost not just one of the great musicians, but it has also lost a great human being.
I've been trying to come up with the right words that would sum up the way I feel about Maurice's death, and I think Joe Brennan expressed it much better than I ever could in a recent post to the Words mailing list. With Joe's permission, I have included his comments here:
"I've got a jumble of thoughts in my head about Maurice, and his ups and downs. He was the one closest to the fans, always ready to take the time to have a laugh or tell a story. Several people commented [that] he seemed more like one of the crew than a big star, he was so lacking in pretension. Whether it was modesty or insecurity that caused it, he avoided the spotlight as much as he could, but he worked like a dog in every other way, even selflessly contributing to his brothers' solo albums and productions.
He was a generalist: harmony singing, melody writing, every musical instrument he could get his hands on, studio recording equipment, synthesizers and music programming: the perfect man to have on hand if you want to make a record. But he liked to record his solo songs by himself, and his brothers had to insist that he take one lead vocal in concert.
His battle with alcoholism illustrates his persistence, and his victory after many years was inspirational. If he preferred to play paintball, I didn't mind, if his life was good. He'd given me plenty already, though I was hoping to have more. I know him from his recordings and through people I've spoken with, not personally, but it doesn't matter to how I feel now."
Thanks, Mo, for giving us all so many years of great music. We'll miss you very much.